Rogério Doki
Artist
Illustrator
Graphic Designer
Motion Graphic Designer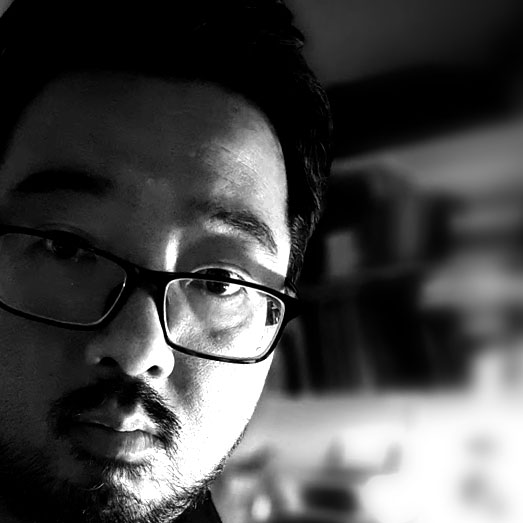 Rogério Doki is an artist and graphic designer based in Brazil. He is the son of a plastic artist and an IT manager of a large Brazilian bank and began making illustrations since he was a child surrounded by his mother's paintings in oil, watercolor and dry pastel. He started by making pencil drawings, watercolor paintings, acrylic paint and dry pastel. And he has been creating his art since then, later moving to work with digital art using photoshop, illustrator, flash, After effects and other illustration and motion graphics software.
After graduating in 1999 from the Faculty of Architecture and Urbanism at the University of São Paulo, he began working with graphic design, illustrations and animations.
In 2005, he began teaching graphic design classes in the graduate course of the Istituto Europeo di Design-IED São Paulo.
From 2000 to 2007 he worked as a graphic designer for the UOL-Universo Online portal, at the time the largest content portal in Latin America.
He then became a founding partner of a digital design agency for the internet, where works were done such as the development of institutional websites, hotsites, landing pages, e-commerce stores, backend systems, frontend, infographics, illustrations, animations and videos for the internet . Some of his clients were UOL Inc., Editora Abril, Grupo Kroton, Idealinvest, Editora Saraiva, Editora Moderna, CDN Interactive, Reed Alcantara, among others.
Throughout his career he has published illustrations in different magazines, children's books and also on the internet where he also made short animations, motion graphics design and videos for infographics and digital marketing.
He is currently focusing his work on creating digital art.