CryptoCubers Collection is a collection of cube characters who live their lifes on the blockchain minted as NFTs. With a huge variety of hair, cloths, skin colors and other options, there are billions of possible unique combinations, but there are only 10,000 available. Get your own!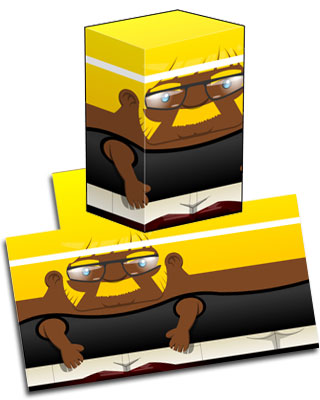 What the hell is a CryptoCuber?
They are a collection of 10,000 cube guys and girls avatars algorithmically generated by articial intelligence (ok…, maybe not that so intelligent), designed by the artist and graphic designer Rogério Doki.
Once you buy one of them , your will receive the art of your unique NFT avatar in high quality and a flat art to recreat it in print or 3D model or whatever you want to do with it.
They are all generated dynamically with no human interference, randomically, with no discrimination on the basis of race, color, religious, creed, sex, political beliefs, age, etc …